Watch
dvafoto: Short film about Simon Norfolk's Burke+Norfolk. "But when I watched the short documentary film, I was struck by his words, and his willingness to put his politics where his photographers were. He spoke with surprising honesty not just about what he thought of the work being produced by embedded photographers, but also about the entire war and its objectives. This is very rare to hear...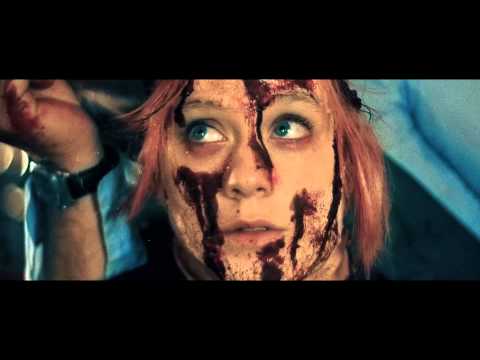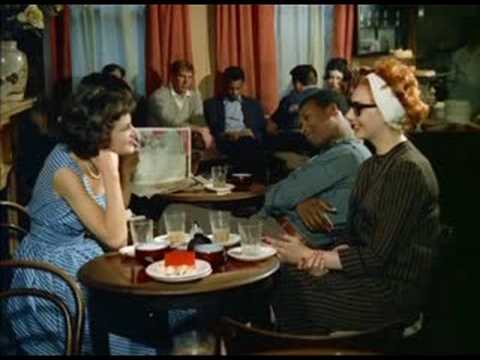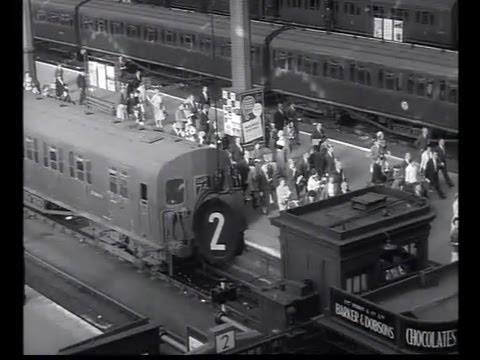 CARBON →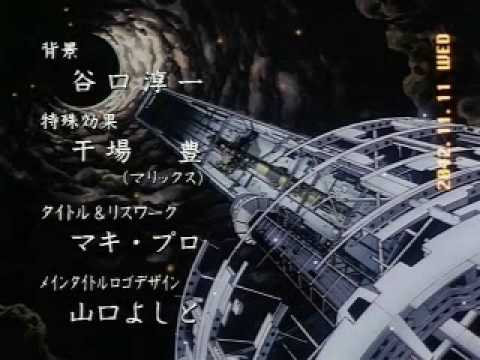 3 tags
What really went on in the Kodak basement!
Story here a further read and scroll here  (take some lightly but interesting conversation all the same)
Will Self : In Praise of the Wind farm →
The lyrical and obvious reality of the evolution of our british landscape, shaped by man, which so many fail to see, preferring to idolize the myth of total wilderness. 
cgi.ebay.co.uk/ws/eBayISAPI.dll?VISuperSize&item=16... →
The Goon Show
FREE THINKERS OF THE NORTH EAST: ESSAY ON WILLIAM... →
Remote control →
The Big C....
Tell a lie long enough....
        Very bad colour scheme  & equally bad advice. 
3 tags
4 tags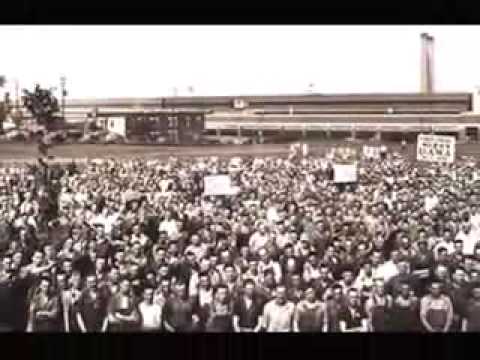 No smoke without fire!
 While standing on a higher bench surveying the mine, I was looking for something from the landscape, something to give a sense of what it is like to be surrounded by open geology. Then It just happened. Calls from the radios on board the dumpers shouted "it's away, it's away…. Gibby your machine's away"  As I turned, a thirty foot flame reached into the sky....
Night Shiƒt
Moving from day to night and back again, the men of the mine rotate continually work to keep production at maximum but it is a cold and at times a solitary existence. No longer the mass crowds of men working per shift, a maximum of 50 men per day and at times as few as 8 at night.  Images © Aaron Guy